Your Family.
Our Commitment.
T he attorneys at Mokolo Law are committed to advocating for you and your family in achieving your desired goals. As an immigration and family law firm, we understand that our client's cases impact not only their livelihood, but what we hold most dear, which is family.
At every stage of your case, our attorneys and support staff focus on getting you the results you deserve. When you entrust your matters to Mokolo Law, you are comforted in knowing that you have experienced, knowledgeable, and compassionate attorneys handling your case.
Practice Areas
Mokolo Law Firm, PLLC was founded to provide clients with high-quality, uncompromised representation in: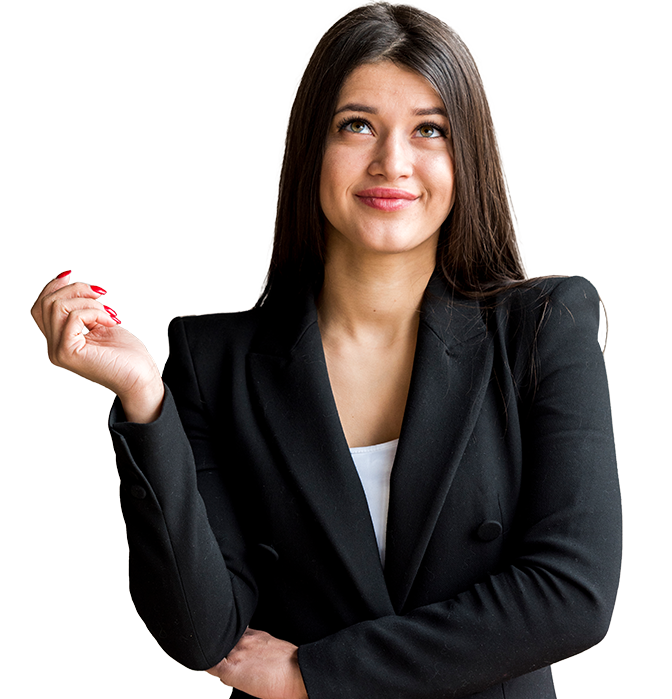 What People Say
Ms. Mokolo is really great and very responsive with communication. She's very knowledgeable about her profession. She works fast and has done a lot on my case that was unexpected. Her paralegal is also professional and caring and makes sure you completely understand everything she updates you on. This firm is A1 and awesome.
- by J. Moore
I was very satisfied of my outcome on my Child support case. Just when i thought nothing could be done Mrs. Uzo fought until i got a reduction on my payments. I would recommend this firm to anyone looking for legal honest services.
- by Jose Melgar
I worked with Uzo on personal family matter. It was a complex situation, but she handled it very well and we were able to get the results we wanted and deserved. She was very professional and I loved working with her.
- by Mistura T.
Uzo, you and your team are the super amazing! Thanks for Grinding to the end for me!!!! You gave me LIFE again, and I can't thank you enough. I'm so ready for my next chapter and I can't wait to see what happiness actually feels like. You rock💃🏽
- by Tawanna R.
The staff at the law firm were helpful on my case every step of the way. And attorney Uzo Mokolo did not just treat me like "one of the clients". She was literally on my side of the ring from start to finish. I am more than satisfied with the finish. I will recommend attorney Uzo Mokolo any day.
- by Uche A.
I chose Mokolo law firm to help me with an immigration need and having worked with a few lawyers before, I really needed to be confident that the law firm and Attorney were timely, credible, commanded authority and had what I considered good "bedside" manner (thoughtful, explains things in detail, can gently deal with me and my family members of all ages). Mokolo law firm met all of the criteria. Myself and my parents felt well informed in our process and ended with the outcome we needed.
- by Vivian O.
Experience, knowledge and compassion comprise the legal team at Mokolo Law, PLLC.  Our attorneys have put their collective experiences and legal abilities to work for every client they serve, and have proven time and time again that they can deliver results.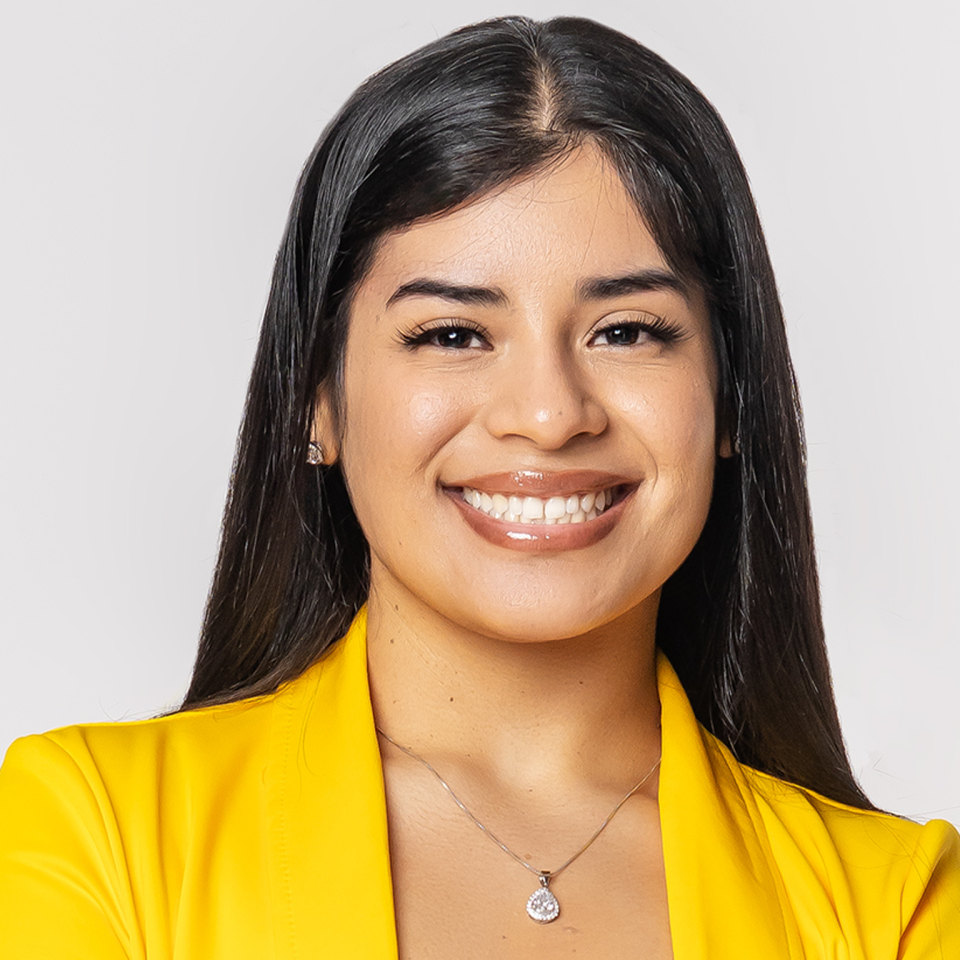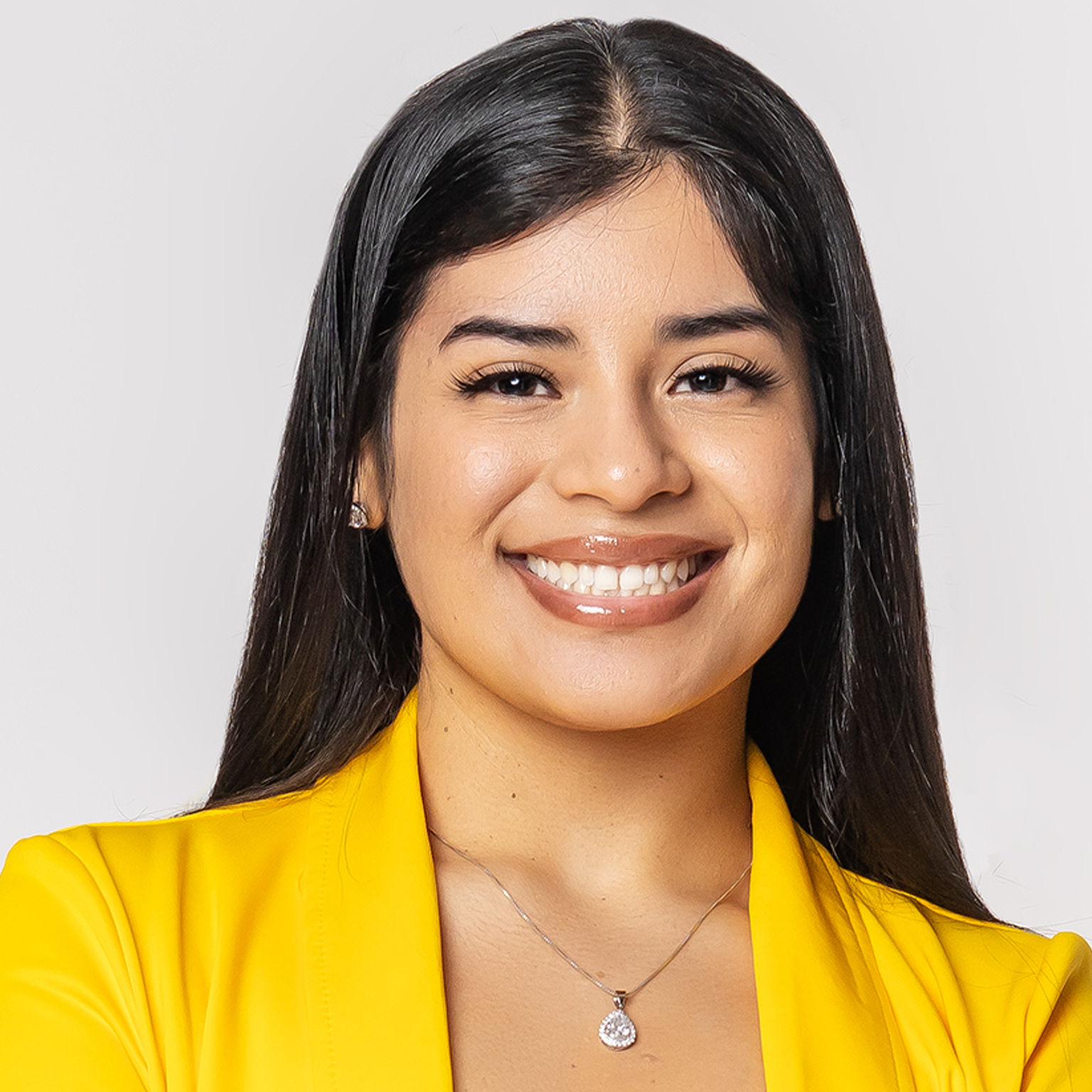 Latest updates in Immigration and Family Law
A guide on what to do when you get served on a family law case.
Read More
A breakdown of the U.S. Citizenship Act of 2021
Read More
President Biden's Executive Orders on Immigration
Read More