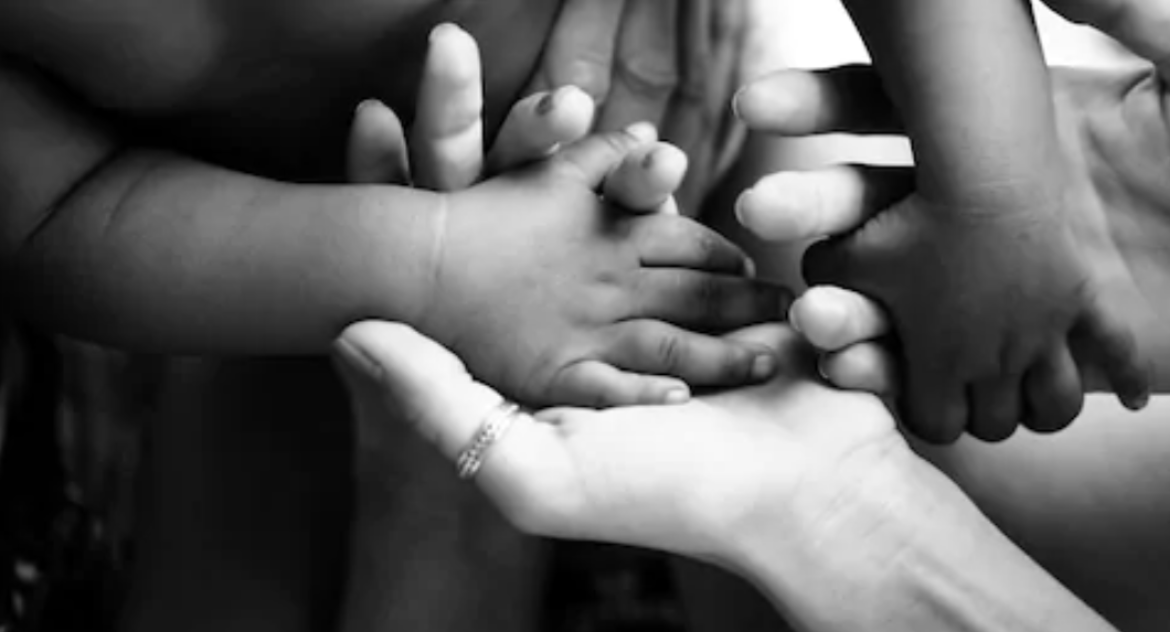 Adoption
FOREIGN AND DOMESTIC ADOPTION
The adoption of a child is a wonderful and joyous event for a family, but the process itself can be long and grueling. During the adoption process, there can be many complexities families face and too much information for them to fully comprehend. It is important to know how to navigate the state and interstate adoption process. Relying on the guidance of an established Houston adoption attorney can help ease the tensions you might experience in the adoption process, so that you can focus on what really matters – your new family.
For years, the attorneys at Mokolo Law Firm have been assisting families with the joyous process of adopting a child. We focus on ensuring you understand everything involved in adopting a child.  Mokolo Law Firm can help with any of the following:
Stepparent or grandparent adoptions
Contested adoptions
Agency or private adoptions
Domestic or foreign adoptions
Petitions terminating parental rights
TERMINATION OF PARENTAL RIGHTS
If the biological parent is alive but will not sign the voluntary agreement, you can file a suit for termination of his or her parental rights. You may ask for termination of parental rights if the biological parent is:
Not involved in the child's life
In jail or prison
Addicted to alcohol or drugs
Violent
You must try to notify the parent of your intent to terminate his or her parental rights. If you receive no response, a court order can be issued for termination of parental rights. Once the rights of the estranged parent are terminated, the adoption can proceed.
---