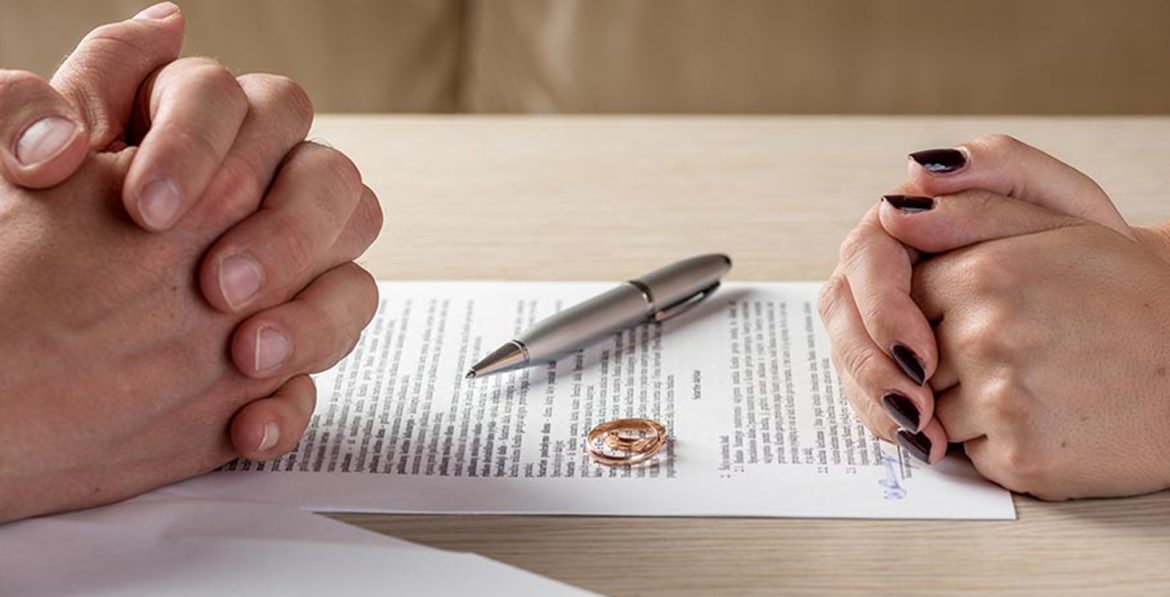 Divorce
Texas has very complex divorce laws and requirements for dissolving a marriage. It is critical to be prepared, and to protect your family and property interests with a highly competent Houston divorce attorney on your side. The team of attorneys at the Mokolo Law Firm aim to deliver maximum results utilizing their experience in litigation, divorce, property, and family legal matters.
To get a divorce in Texas, you must meet the residency requirements, undergo a waiting period after filing, and have a reason for your divorce. Texas recognizes no-fault divorce, so you can get a divorce due to "irreconcilable differences" or for other reason, such as adultery or cruel treatment. Our divorce lawyers can explain every step in detail and make the divorce process as smooth as possible.
No Fault – if the decision to divorce is mutual, then you can file for no-fault divorce
Infidelity – should a spouse commit adultery you may file for divorce on these grounds.
Living Apart – If spouses have lived apart for more than three consecutive years, you can file for divorce based on these grounds.
Abandonment – when a spouse leaves with the intention to abandon their spouse and they have remained gone for more than 1 year; you can file for divorce under abandonment grounds in Texas.
Felony Conviction – If during the marriage your spouse is convicted of a felony or they have been imprisoned for more than 1 year you may file for divorce.
Cruelty – a court may consider granting a divorce on cruelty grounds if they find that one spouse has made cohabitation impossible due to physical or verbal abuse.
Prolonged Confinement in a Mental Hospital – confinement of at least three years in a mental institution is considered grounds for divorce.
Division of Assets In a Divorce
Texas is a Community Property State. That means that, absent certain exceptions, all property that is acquired or improved during marriage will be divided equally amongst the parties when the marriage is dissolved. Property that was inherited or acquired before marriage, will continue to be the separate property of the acquiring spouse. However, the community may be entitled to a credit for value enhancing improvements that were made to a spouses separate property while the parties were married. The rules regarding property division, and the exceptions thereto, can get complicated. Therefore, it is best to retain an attorney who is experienced in property valuation in order to guide you through this process, and to get you the best deal possible under existing law. Division of property can affect your rights in real estate, stock plans, retirement benefits, business ownership interests, and other investments.
Contact Mokolo Law Firm at 713-784-2906 to schedule a consultation with one of our divorce attorneys.
UNCONTESTED DIVORCE
An uncontested divorce is one in which the parties either have no children or no assets and neither are requesting spousal support or they simply reached an agreement on all of the issues relevant to their case.
How does one know if they qualify for an uncontested divorce?
Both parties desire to be solution oriented.
Both parties agree that spending years in litigation is a waste of their financial resources.
Both parties agree that their peace of mind and ability to move forward is worth some compromises.
Both parties agree, that when children are involved, all efforts must be focused on avoiding conflict.
Both parties wish to move on quickly and as painlessly, as possible in order to spend as little money as possible on attorney fees and costs.
Contact Mokolo Law Firm at 713-784-2906 to schedule a consultation with one of our divorce attorneys.
---