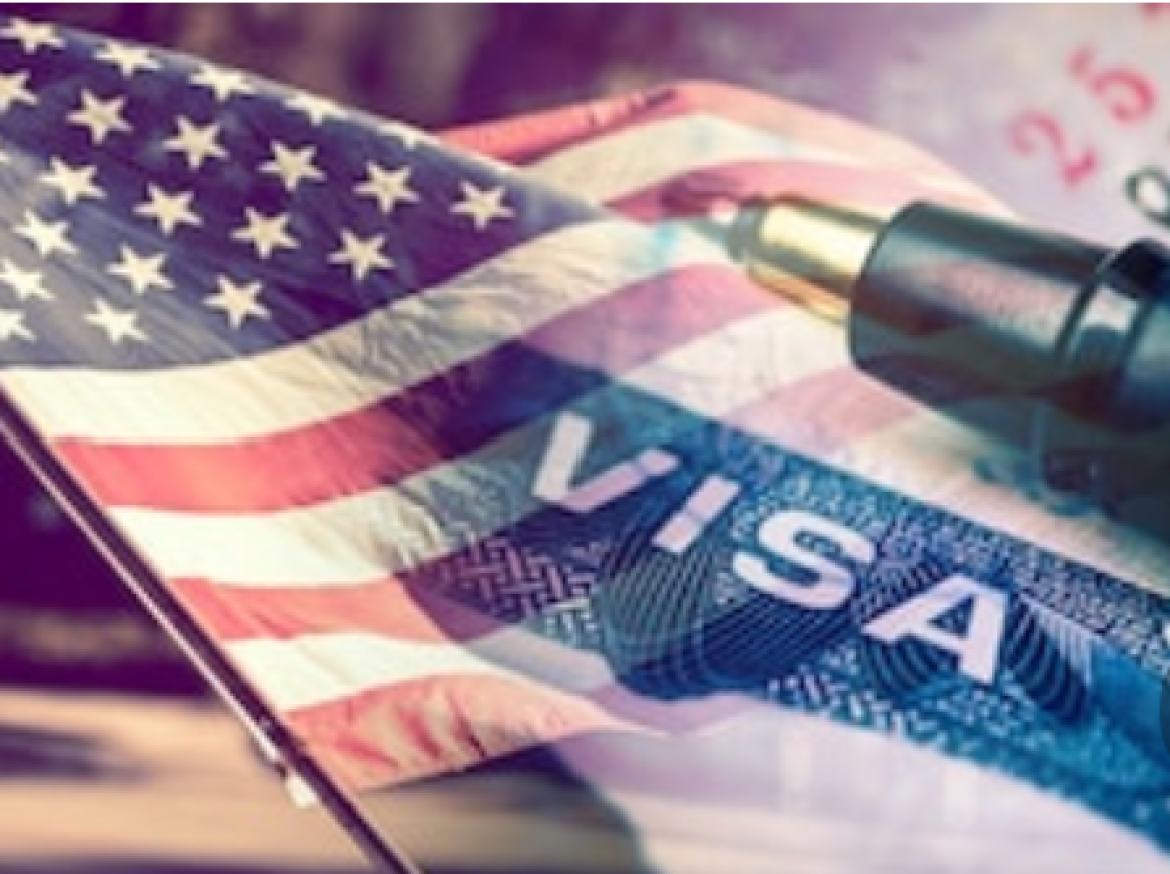 Employment/Nonimmigrant Visas
Employment or Nonimmigrant visas are for foreign nationals wishing to enter the United States on a temporary basis. Mokolo Law Firm can assist you with employment or nonimmigrant visas of all classifications.
The selection of employment/nonimmigrant visas includes:
B-1/B-2 visas for visitors
C-1/D visas for crewmen
E visas for treaty traders or investors
EB visas/green card
F visas for students
H visas for employment
J visas for exchange visitors
K1 fiancé visa for fiancé's of U.S. citizens
L visas for intracompany transferees
R-1 visas for certain religious workers
Each visa has its own respective criteria and application process. The process of applying for a visa will vary depending on the U.S. Embassy or Consulate where you apply.
In general, you will need:
To complete online form DS-160, the nonimmigrant visa application form
A photo
A visa application fee
Supporting documents
To schedule an interview
The application process can be complex, lengthy and varies depending on the U.S. Embassy or Consulate where you apply.   The experienced immigration attorneys at Mokolo Law Firm have assisted many clients in the completion of their nonimmigrant visas.  Contact Mokolo Law Firm today at 713-784-2906.
---