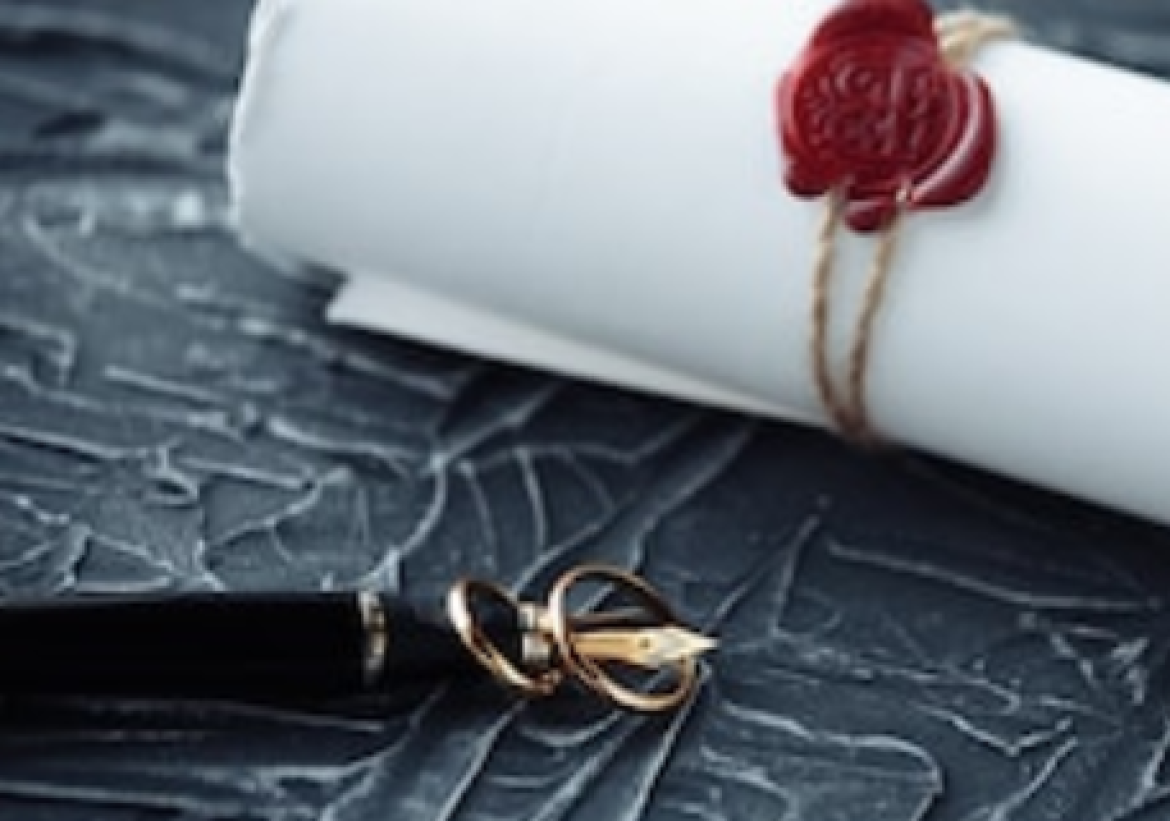 Prenuptial and Postnuptial Agreements
The primary reason for a prenuptial (agreement before marriage) or postnuptial (agreement after marriage) agreement is to protect your assets in the event that your marriage ends in divorce. It is common for separate property to be commingled with community property after a couple marries. When a couple gets divorced, the commingling of assets may create significant obstacles when determining the character of various assets. The attorneys at Mokolo Law Firm may be able to provide sound advice and representation.
Contact Mokolo Law Firm at 713-784-2906 to schedule a consultation with one of our family law attorneys.
---