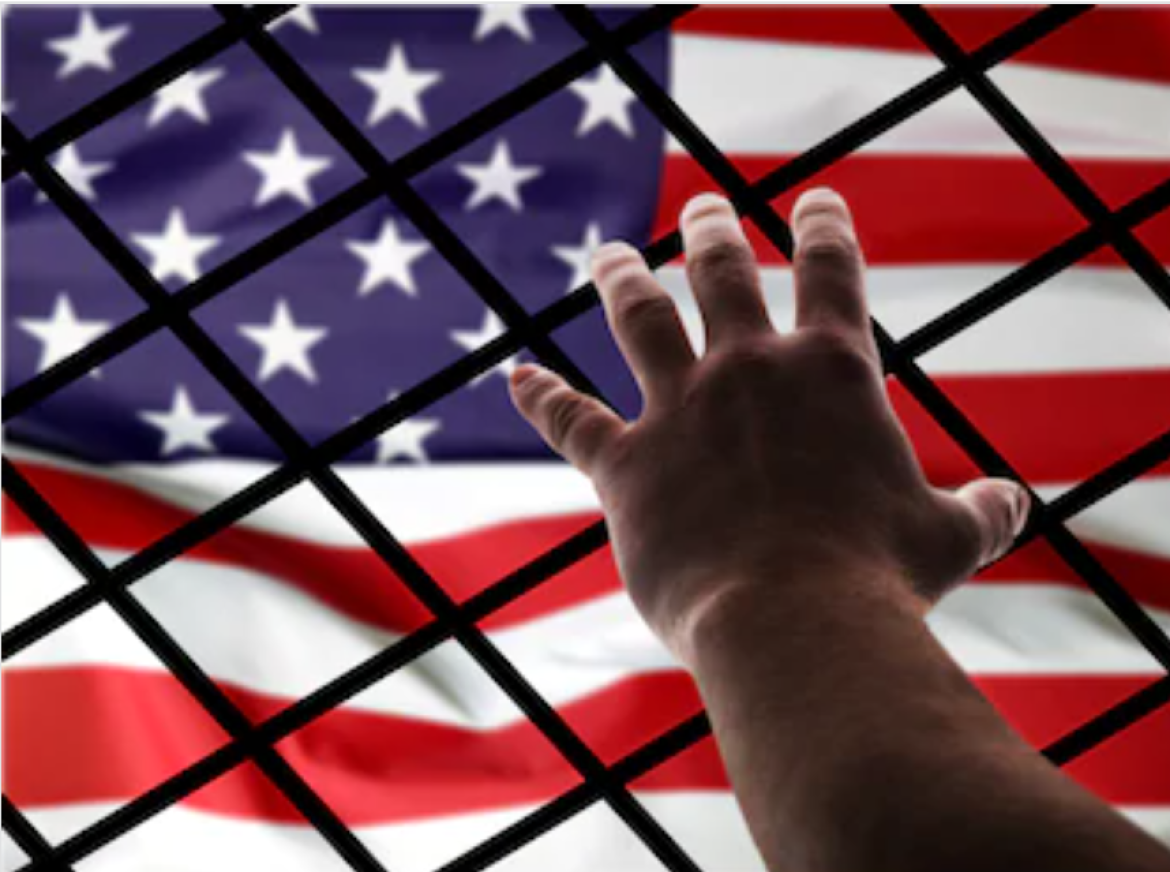 Removal Proceedings (Formerly known as Deportation Proceedings)
One of the more difficult and complex areas of immigration law is Removal Proceedings, formerly known as Deportation Proceedings. The attorney hired needs to be experienced and knowledgeable in the most effective strategies to aggressively and successfully fight your removal.
There are a number of circumstances that could lead to an individual being placed in removal proceedings. Our attorneys have the capability, experience and skills to handle the toughest removal cases. We defend clients in all stages of the removal process, including bond hearings; master and merit (individual) hearings for detained and non-detained individuals; and Board of Immigration Appeals (BIA).
We evaluate the individual's case to determine what immigration relief is available. We are well versed on all types of applications that you or a member of your family may qualify for that will affect your ability to remain in the United States. The Immigration and Nationality Act (INA) provides several forms of relief for immigrants that are facing removal (deportation). These remedies include:
Cancellation of removal
Granting of asylum
Withholding of removal or deportation
Adjustment of status
Suspension of deportation
Waivers of deportability & inadmissibility
We are dedicated to fighting your removal from the United States by assisting you in filing the appropriate petitions/applications, obtaining necessary documentary evidence, preparing you and your witnesses to testify, and representing you before the Immigration Court or the BIA.  Contact Mokolo Law Firm at 713-784-2906 and set up your appointment to discuss your removal case.
---