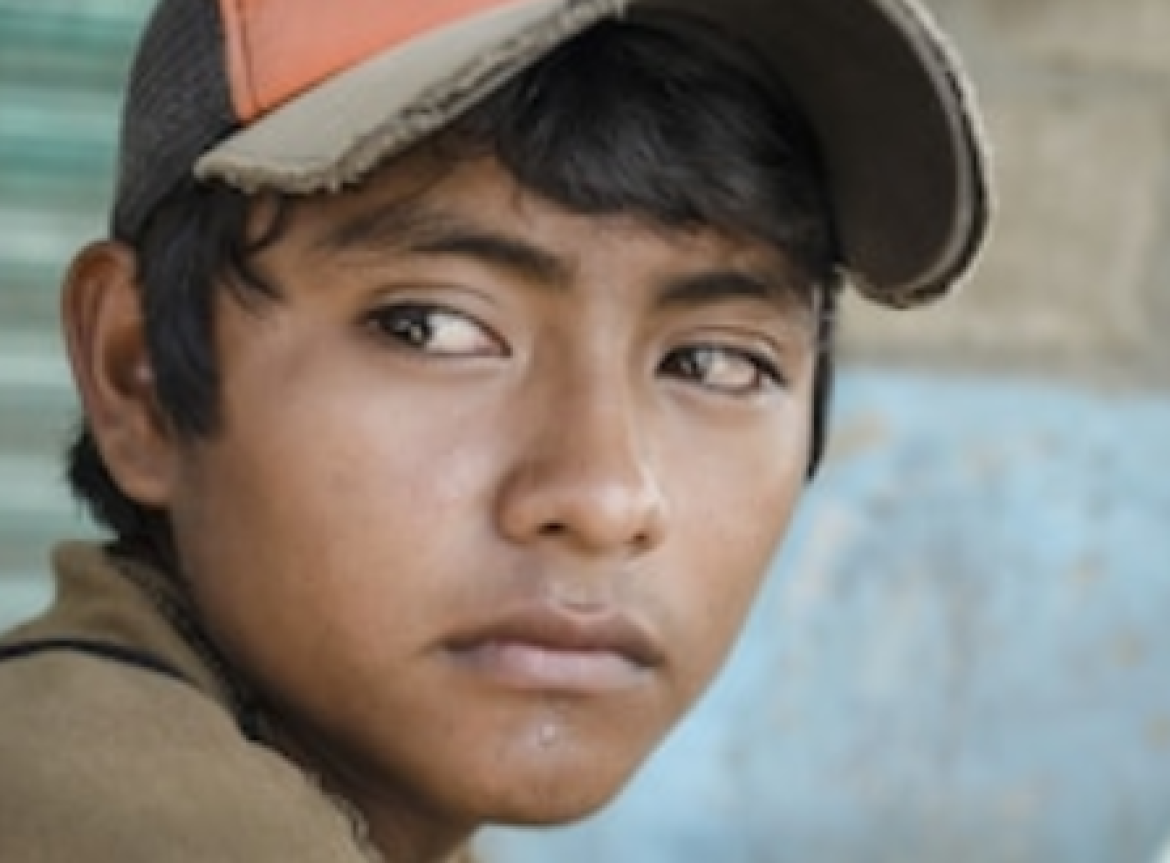 Special Immigrant Juvenile (SIJ) Status
Special immigrant juvenile (SIJ) status was established by Congress as a form of immigration relief for certain vulnerable immigrant children who are in the United States without status. SIJ allows certain immigrant children the ability to obtain lawful permanent residency (green card) and eventually, citizenship.
Obtaining SIJs is a complex, two-part process requiring knowledge of Texas state law and federal immigration law.  The SIJ program is different from other types of visas in that it requires coordination with a state family or domestic relations court. Our attorneys at Mokolo Law Firm can help children petition for this status, giving them a pathway to a new life in the United States free of abuse. With our knowledge in family law and immigration law, we can be there for every step, instead of making a child work with different attorneys.
A child may obtain SIJ status if:
Under 21 years of age and unmarried
Present in the United States
S/he has been declared dependent by a juvenile court or has been committed to the custody of a state agency, department, individual or entity
Reunification with one or both parents is not viable
S/he has experienced abuse, neglect, or abandonment
Not be in the child's best interest to return to his/her home country
The Secretary of Homeland Security consents to the grant of SIJ status
Contact Mokolo Law Firm to learn about obtaining lawful status for dependent children; schedule a consultation at our office at 713-784-2906.
---